Please note that all orders need to be placed by 18h00 each day for next day delivery between 11h00-14h00
Monday - Friday
11h00 - 14h00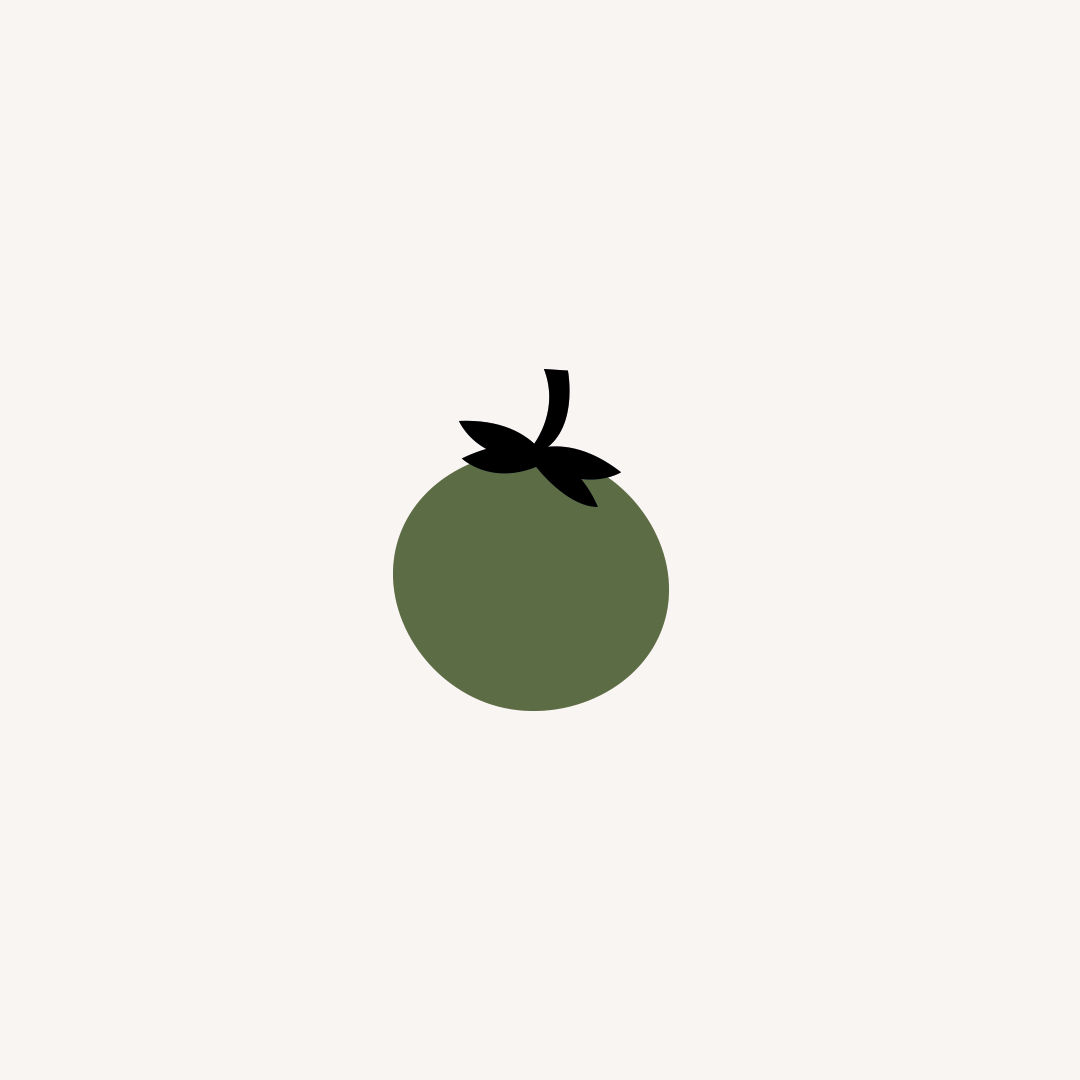 Am I eligible for delivery?
If you are located on the map indicated below, you qualify for delivery!
If not - stay posted we will be on Uber Eats very soon
Order your healthy goodness online and pick up from our store 15minutes later, voila!
Is your company/school/hostel located in the Stellenbosch area
looking for a healthier lunch/breakfast alternative delivered straight to your doorstep?
​
Contact us on info@etenhealthbar.com
to find out more
Widget Didn't Load
Check your internet and refresh this page.
If that doesn't work, contact us.