Eten (Verb) – To eat, devour.
​
​
Eten Health Bar started with a little girl who had big dreams. Founder and Owner, Carmen Mӧller, finally made that big dream a reality when she found the perfect little spot in Stellenbosch CBD that she would call her own.
Our aim is to position our food offerings to complement the challenging, fast-paced, but healthy lifestyle which is prevalent of today's environment.
Eten serves up only the latest global trends in the health food industry. We serve as a quick-stop health bar where you can get your daily coffee fix and meal on-the-go; or if you don't have time to visit us, we deliver in Stellenbosch; or if you live on the outskirts, there is always UBER Eats; or if you have time on your hands, join us in our intimate setting.
With the incredible shop interior and attention to detail, you are sure to get exactly that excellence in your takeaway bowl or smoothie.
At Eten our mission is to prove that delicious food can be kind to your body, but also to our Mother Earth. With that comes the responsibility of being eco-educated – and yes….we are.
We don't add anything artificial to our food. We also only make use of bio-degradable cups, compostable containers and recycled plastic lids. We try our best to source local, recycle, re-use and ultimately reduce our carbon footprint wherever possible.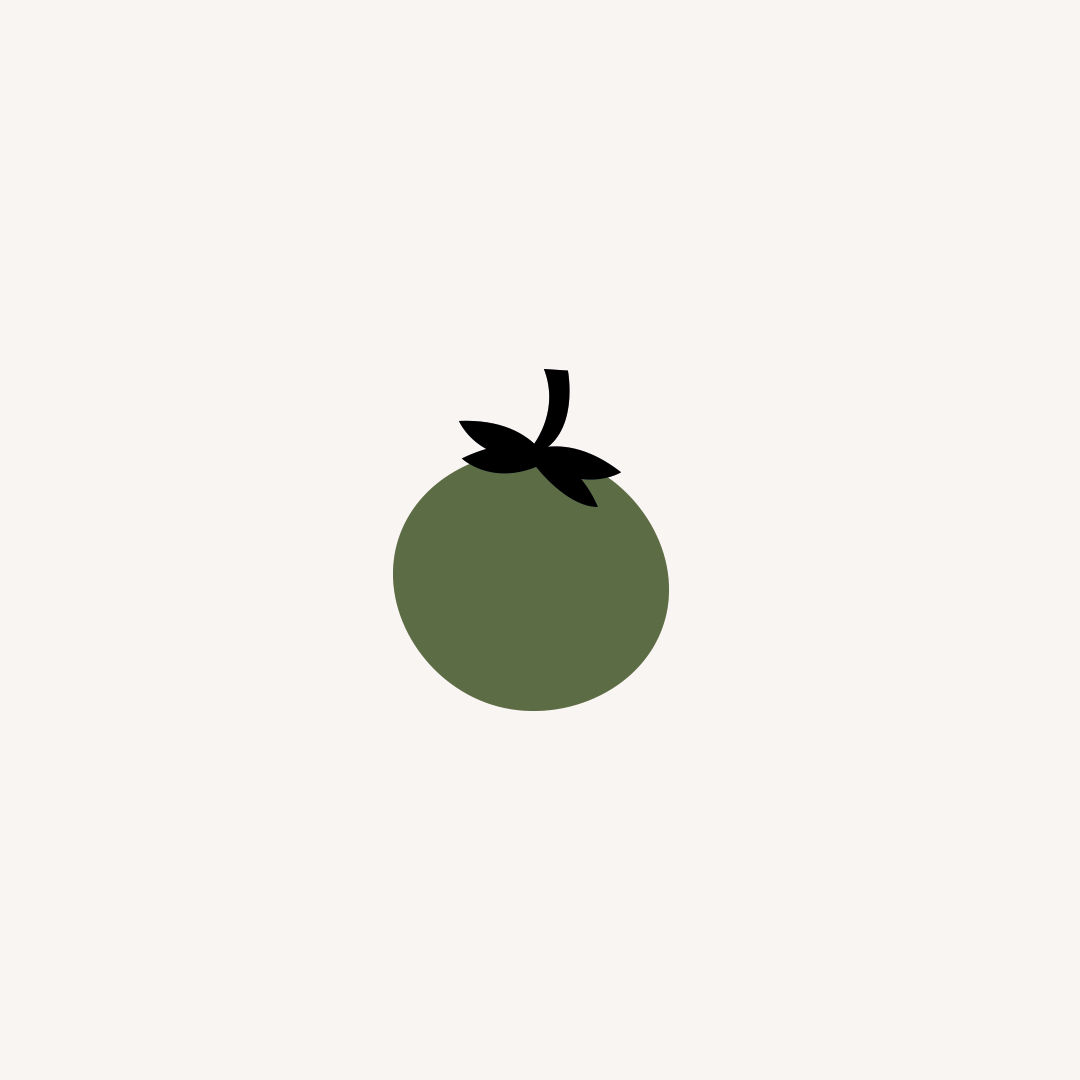 Widget Didn't Load
Check your internet and refresh this page.
If that doesn't work, contact us.